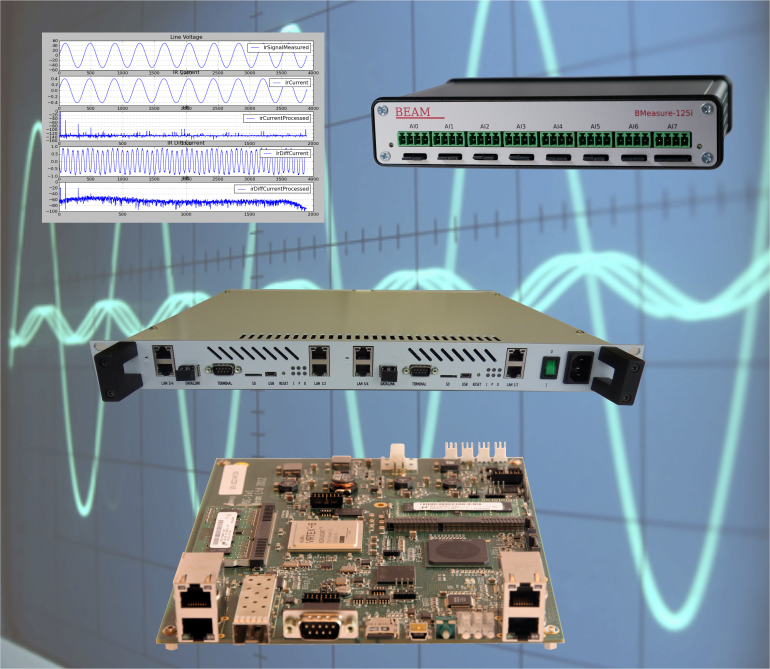 We are an Engineering company involved in the design, development and production of electronic and software instrumentation products.
Our primary expertise is with Instrumentation, control, embedded systems, robotics, real-time, DSP and Internet of Things (IoT) systems. However, our knowledge and abilities are extensive.
Beam are working with Bristol University assisting with the Dune Neutrino experiment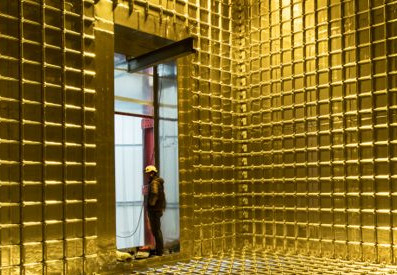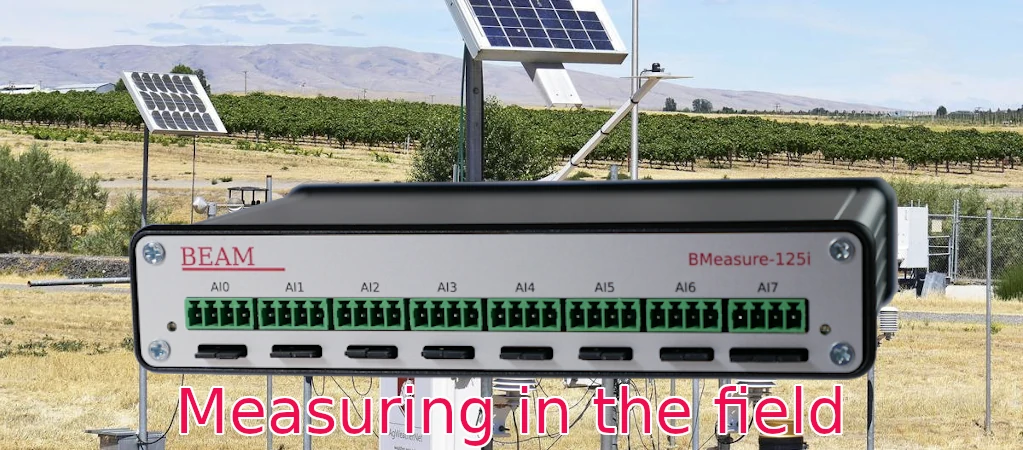 The Beam BMeasure-125i unit is a flexible and powerful system for data acquisition, data logging and control in the laboratory, industrial and remote sensing arenas. It is based around an 8 channel, fully differential, synchronous sampling, 24 bit ADC that can acquire data at speeds of up to 128 ksps. Multiple units can be linked together for up to 32 synchronously sampled channels.
Operating as a data acquisition unit the system can capture the data from 8 analogue and 8 digital channels to a host computer over the USB, Ethernet, WiFi or RS-485 interfaces. Operating as a data logger, the system can autonomously sample and store the data to in-built FLASH memory for later data retrieval.
The unit is low power and has flexible power supply inputs. Options include power over Ethernet and battery operation for remote monitoring applications. The inclusion of digital IO, two relays and two switch inputs provides for control capacities.
Direct cloud access via the Internet is a configurable feature. More Info ...
Design Work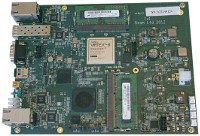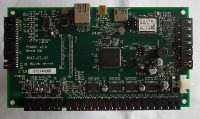 We can assist you with R&D of electronics and software based systems. From consultation to complete design and medium scale production runs. Expertise includes hardware and software design and development, DSP and FPGA hardware and firmware development etc. Contact us for a free consultation. Services